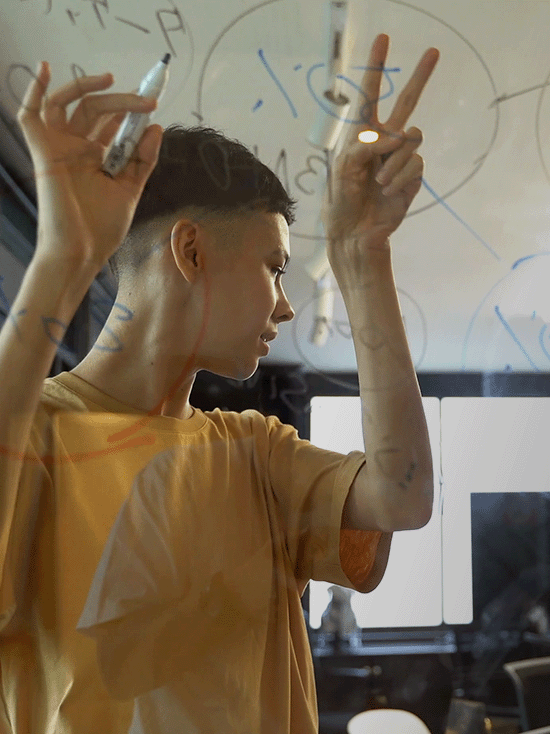 Innovacean is built to do what no one else offers —
create game-changing results
Every Leader's Challenge -- Drive Results
As executive leaders in small to large-cap companies, we were responsible for driving business results. Whether publicly traded or privately held, our companies usually had three things in common:
Need to drive top and bottom-line growth year over year
Face market shifts, changing customer needs, and/or competitive erosion
Need to drive better results more cost effectively
We had to find the opportunities that would have maximum impact on the business and execute to win. We led planning, forecasting and reporting; managed budgets and/or the P&L; and led cross-functional teams in the highest priority initiatives. And we led break-through results in company after company. We bring that leadership mindset to our work and clients. 
The Silver Bullet Fallacy
We've worked with big consultancies, global ad agencies, and dozens of niche agencies. All claimed to provide "silver bullet" solutions from content marketing to SEO. But marginal gains like increased CTR, Facebook likes, or brand awareness don't drive Wall Street or PE investments to success. When no agency provided the holistic expertise we sought, we created the very thing we hungered for — a team of experts that could drive results from end-to-end. At Innovacean, we lead strategic marketing (i.e., product/service, pricing, distribution, and promotion) from data to delivery.
As they say, "Necessity is the mother of Innovacean."