As executive leaders in small to large-cap companies, we were responsible for driving business results. Whether publicly traded or privately held, our companies usually had three things in common:
Need to drive top and bottom-line growth year over year 
In the face of declining performance, market shifts, and/or competitive erosion
On reduced budgets
That meant that we had to dig deep, find the opportunities that would have maximum impact, and execute to win. 
We:
Led planning, forecasting and reporting
Managed teams, budgets and/or the P&L
Led cross-functional teams in the highest priority initiatives
Worked with big consultancies, global ad agencies, and dozens of niche agencies
Most agencies claimed to offer "silver bullet solutions," from content marketing to SEO. But we weren't satisfied with marginal gains — increased CTR, likes, or brand awareness. We wanted transformational results. No agency provided the holistic expertise we sought.
That's why we created Innovacean. 
We combine the expertise and discipline of global enterprises with the agility and resourcefulness of startups to provide you with robust insight, best-of-class practices, and cost-effective solutions. We reveal deep insights, align teams to focused priorities, and execute to drive transformative growth. Your goals are our goals. We're satisfied when you succeed.
Data analysis
Consumer research
Buyer behavior
Customer data and insights
Market segmentation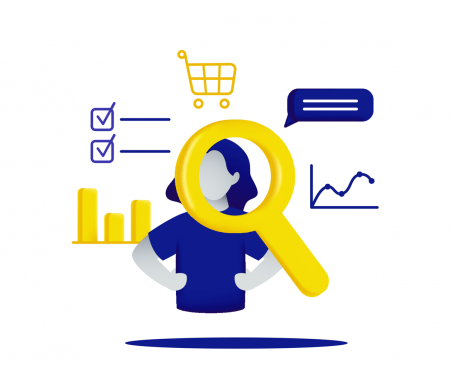 Data analysis
Consumer research
Buyer behavior
Customer data and insights
Market segmentation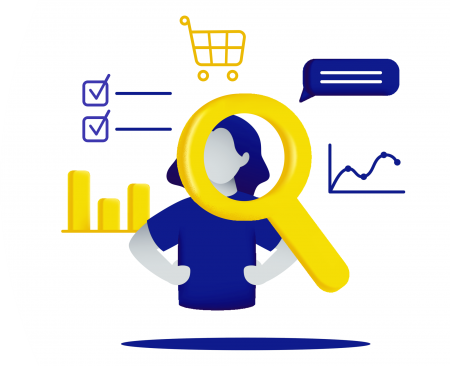 Brand marketing
CRM
Digital marketing
Marketing campaign development
Content planning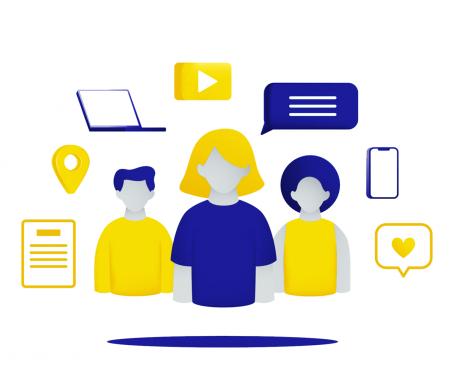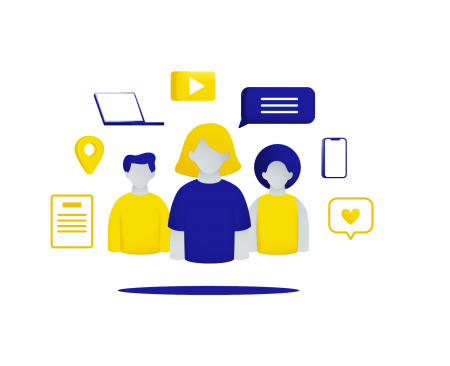 Holistic marketing plan
Channel marketing plan
Content plan
Strategic priorities
Project roadmap
Web Design
Ecommerce
Brand identity
Style guide
Product design
Packaging design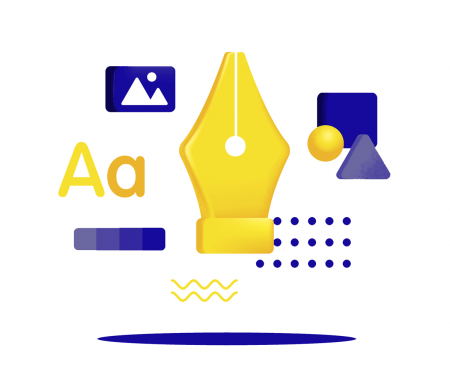 Web design

Ecommerce

Brand identity

Style guide

Product design