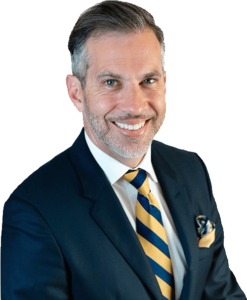 President & Founder
With 20 years of experience leading marketing and brand strategy, Randy brings deep consumer and business insight from some of the most respected companies in the world. His experience ranges from global Fortune 50 enterprises to startups. He has a proven track record of driving business results through insight, innovation, strategy, and execution.
Consumer Insights Director
Ellen brings 14 years of experience working with a range of companies and a variety of research firms, from the big international firms (e.g. Nielsen, Kantar, GFK, Ipsos, etc.) to specialty firms. She leads research in traditional and digital settings. Ellen has developed an effective approach to insights that balances best practices and a maverick mindset that gets you moving in the right direction.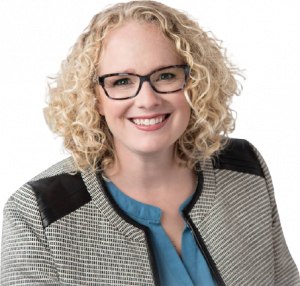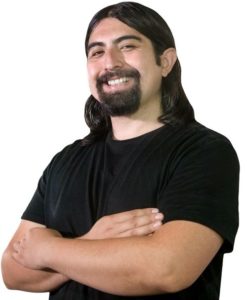 Principal Creative Director
Jose has worked with organizations of all sizes in various markets such as Retail, eCommerce, Health, Consumer Products, Insurance, and more. Jose has a track record of success in creative direction, production, and brand building. He is skilled in translating insights, analytics, and KPIs into a unified creative vision.